JIGHI Active Monitory Service Continuous Pentesting
What's J-AMS - Continuous Pentesting ?
---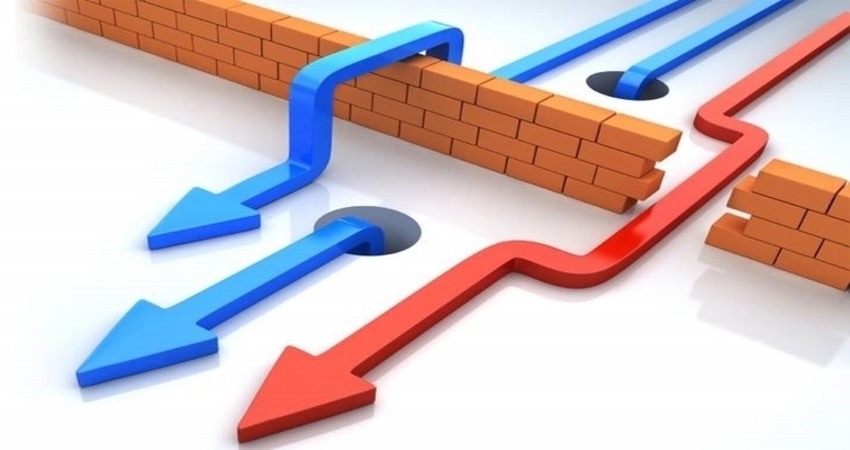 Jighi Active Monitoring Service is a managed Pentesting service that uses a combination of skilled pentesters along with software agents to continuously monitor and defend against threats to your systems. JAMS takes the vulnerability assessment a step further simulating real-world attack scenarios. If vulnerabilities exist, our experts are more likely to find them and alert you for remediation before anyone else.